A Brief History
The Reformed Congregation of Lower Saucon, which exists today as Lower Saucon United Church of Christ (LSUCC) was founded in 1734 by John Philip Boehm, the first Reformed preacher in America.
Although our current building was built in 1962, LSUCC is one of the oldest "Reformed" congregations in America.
LSUCC has a rich heritage of over 275 years in the Hellertown-Lower Saucon area.
First known as the "poor sheep at the end of the wilderness," we have been guided by God through several different buildings, denominational mergers, and congregational name changes.
The people of our congregation reflect the faith, love, and strength of an immigrant people, who had the courage to leave their homes in Europe, travel a great distance, endure hardships, and settle in a new land.
Today we endeavor, with Christ's guidance, to continue the ministry and witness to God's presence among our membership, our community, and our world.
LSUCC does not discriminate in any way. No matter who you are or where you are on life's journey you are welcome here. The only thing that matters is faith expressing itself in love!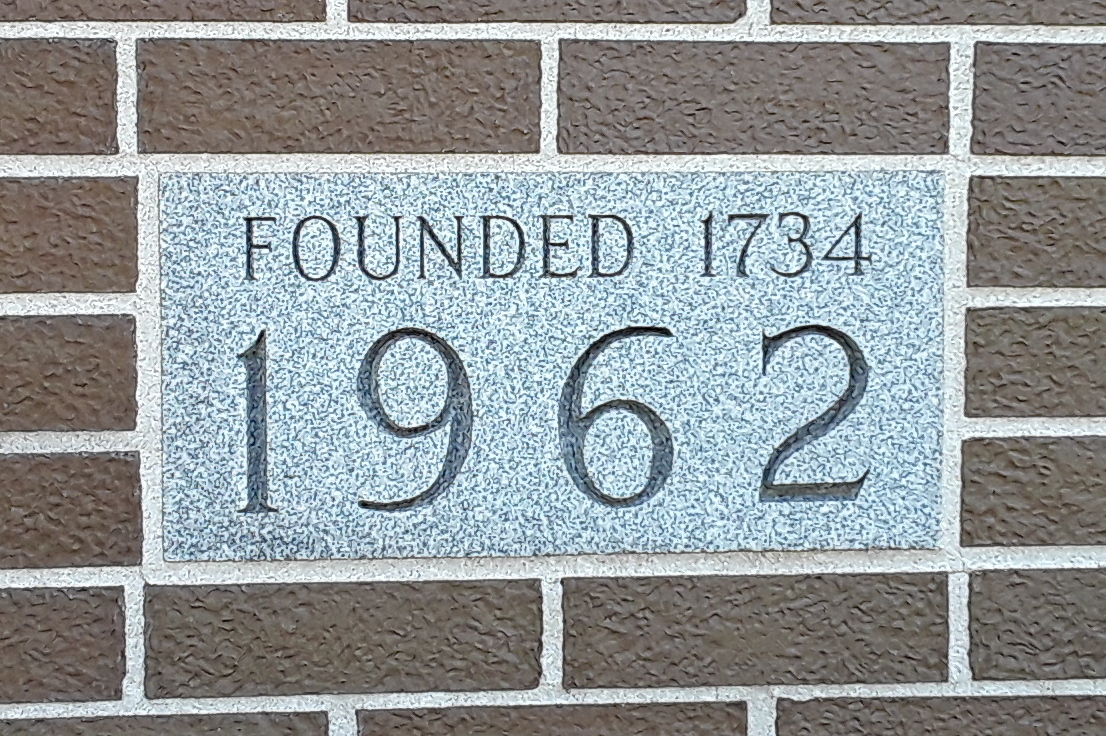 Lower Saucon UCC,
a progressive congregation rich in history, exists to:
Promote spiritual growth in all people of all ages

Nurture a loving and caring Christian community

Worship our Living God through faithful service